Memory and poetry of the carrot
Elsa Mazeau
May 2018 - January 2019
Resulting from a work in the canteen, the ice cores take place in the space of the city. Photographed, they offer as many ephemeral monuments, subject to the melting of the ice. A way to pay tribute to the moment.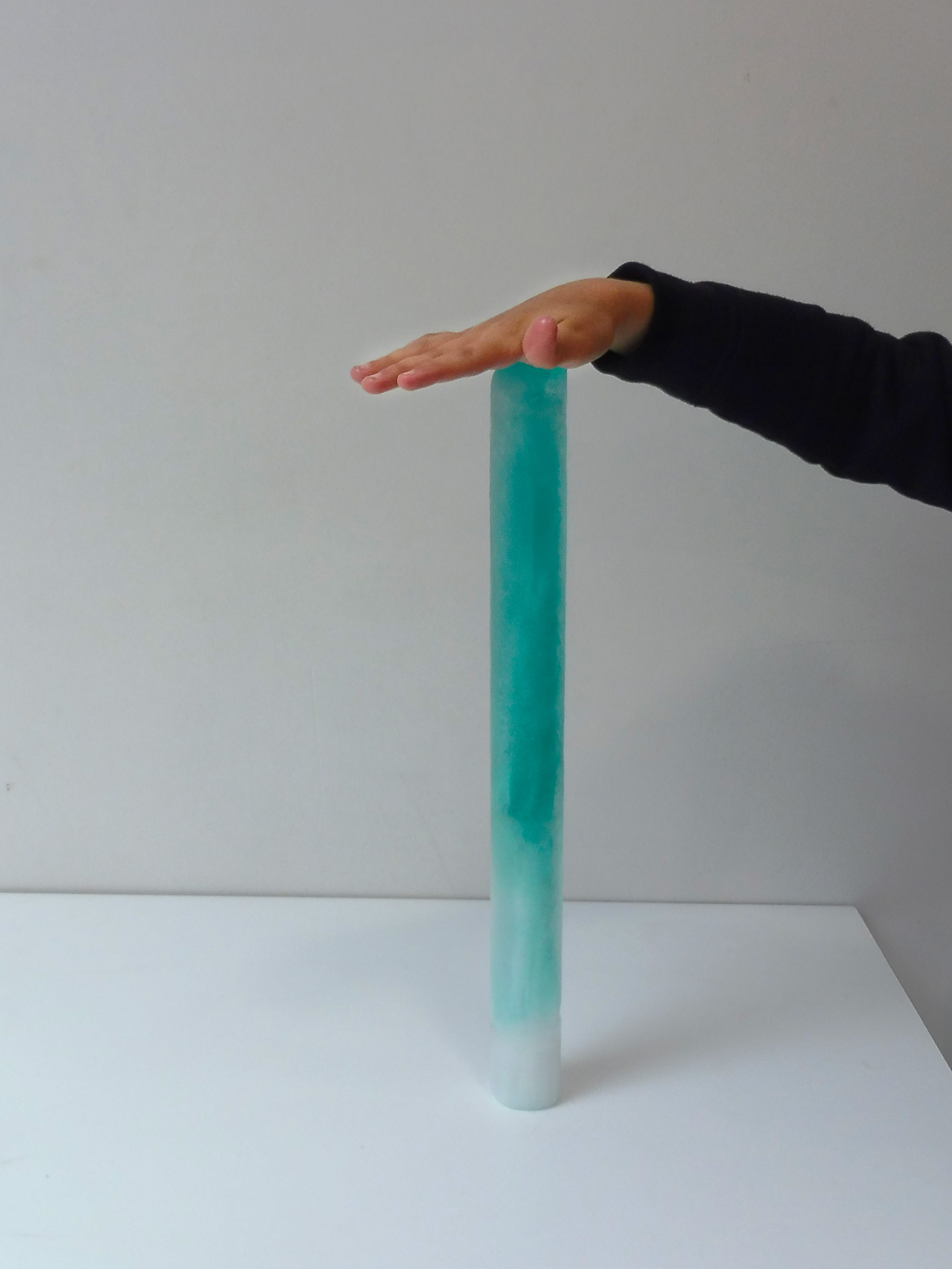 To initiate the workshop, Laurence Cornet, archaeologist and I discovered the scientific project "Mémoire de la Glace", which was carried out and managed by the Grenoble Alpes University Foundation. The aim is to set up a global bank of ice samples. Ice cores are one of the best ways to learn about the climate of the past.
After a presentation on archaeological cores made of ice and stone, we began to think about what our cores could be. The cook lent us a large freezer in which we stored long tubes in which the students poured different colours, in layers. Unmoulded, these ice cores offered us the surprise of their colours. Like archaeologists, we built a box to store and archive them.
The rest of the workshop was to photograph these ice cores as if they were monuments.
Photographs to be found in the school canteen.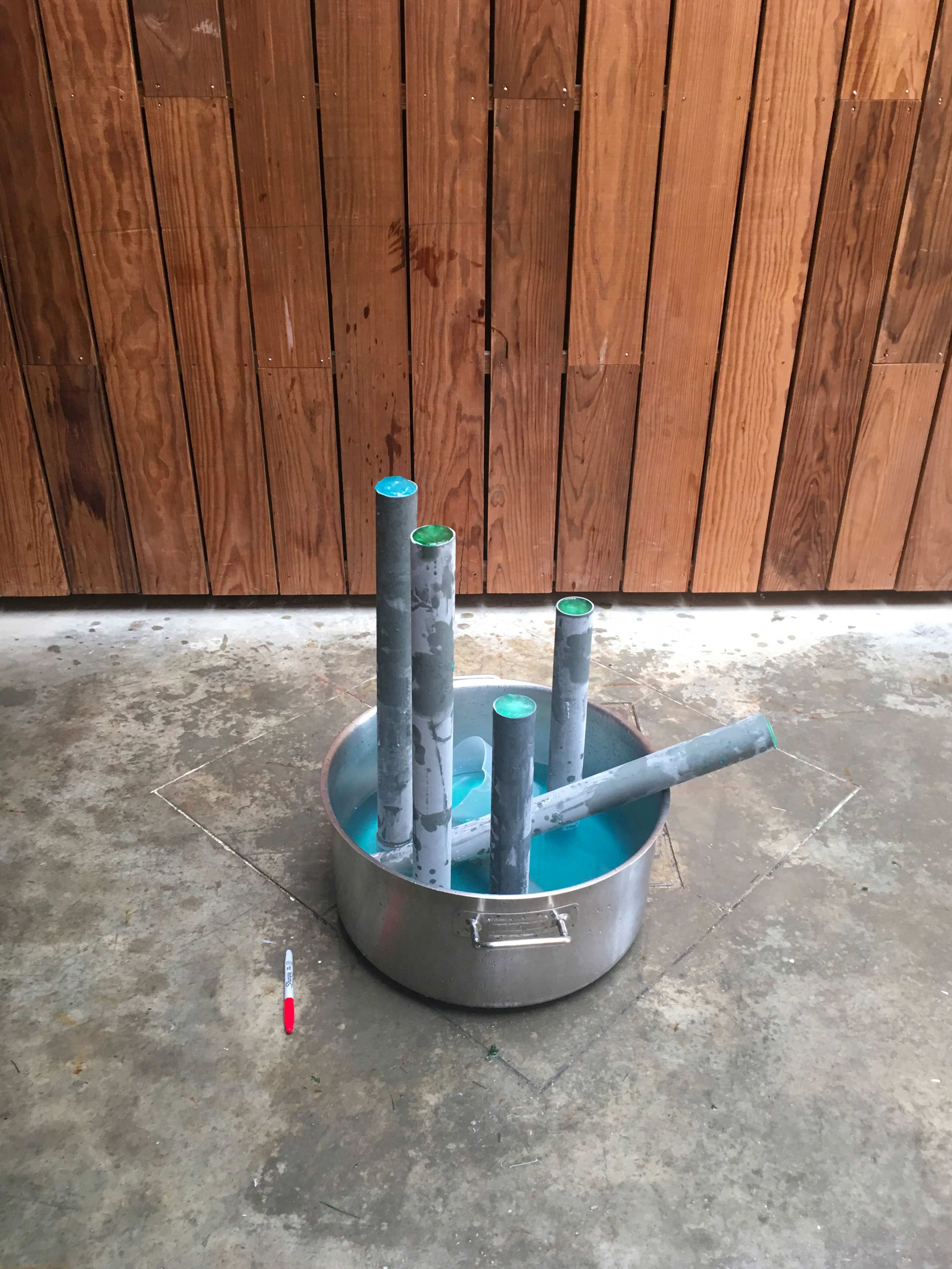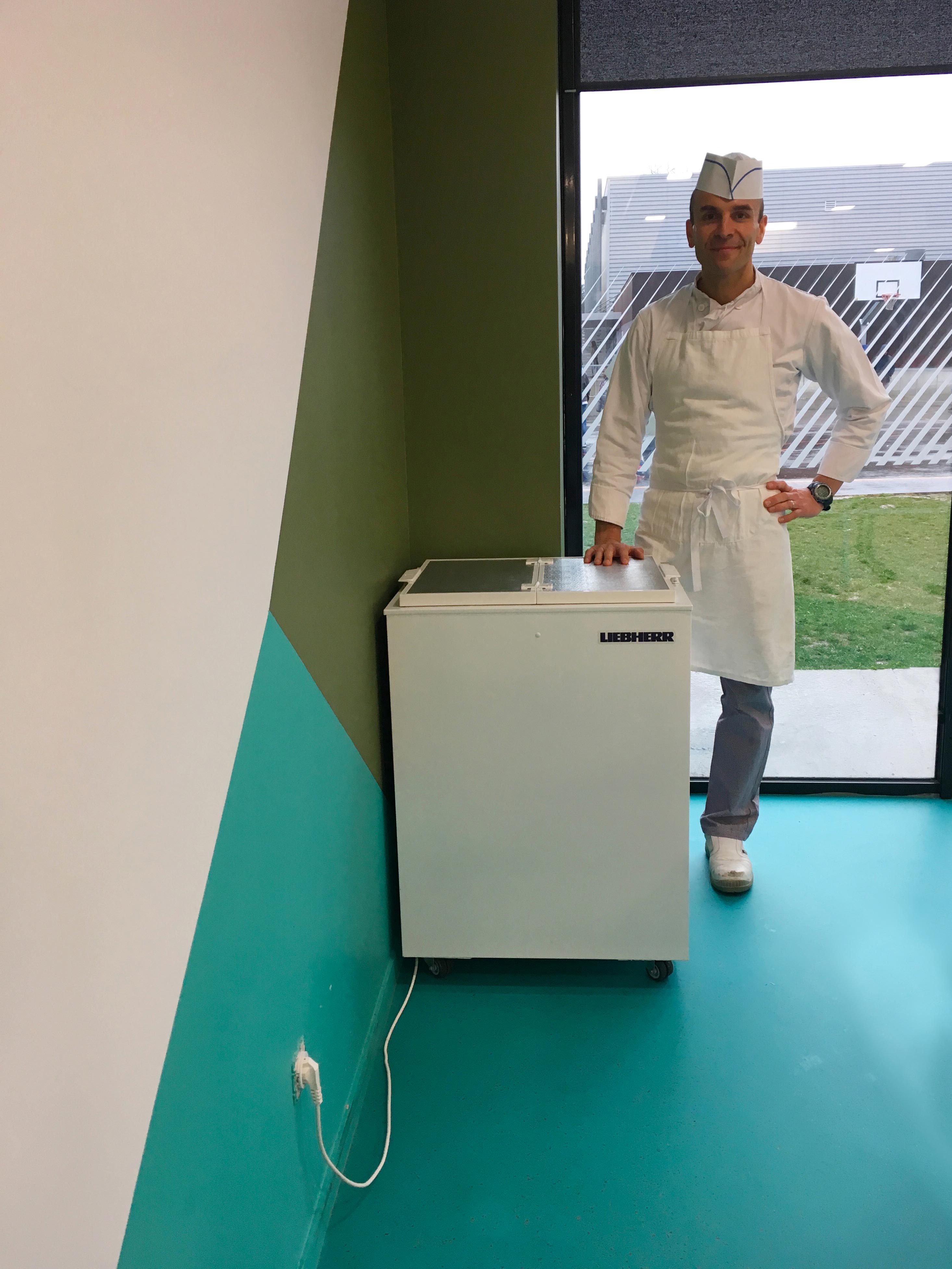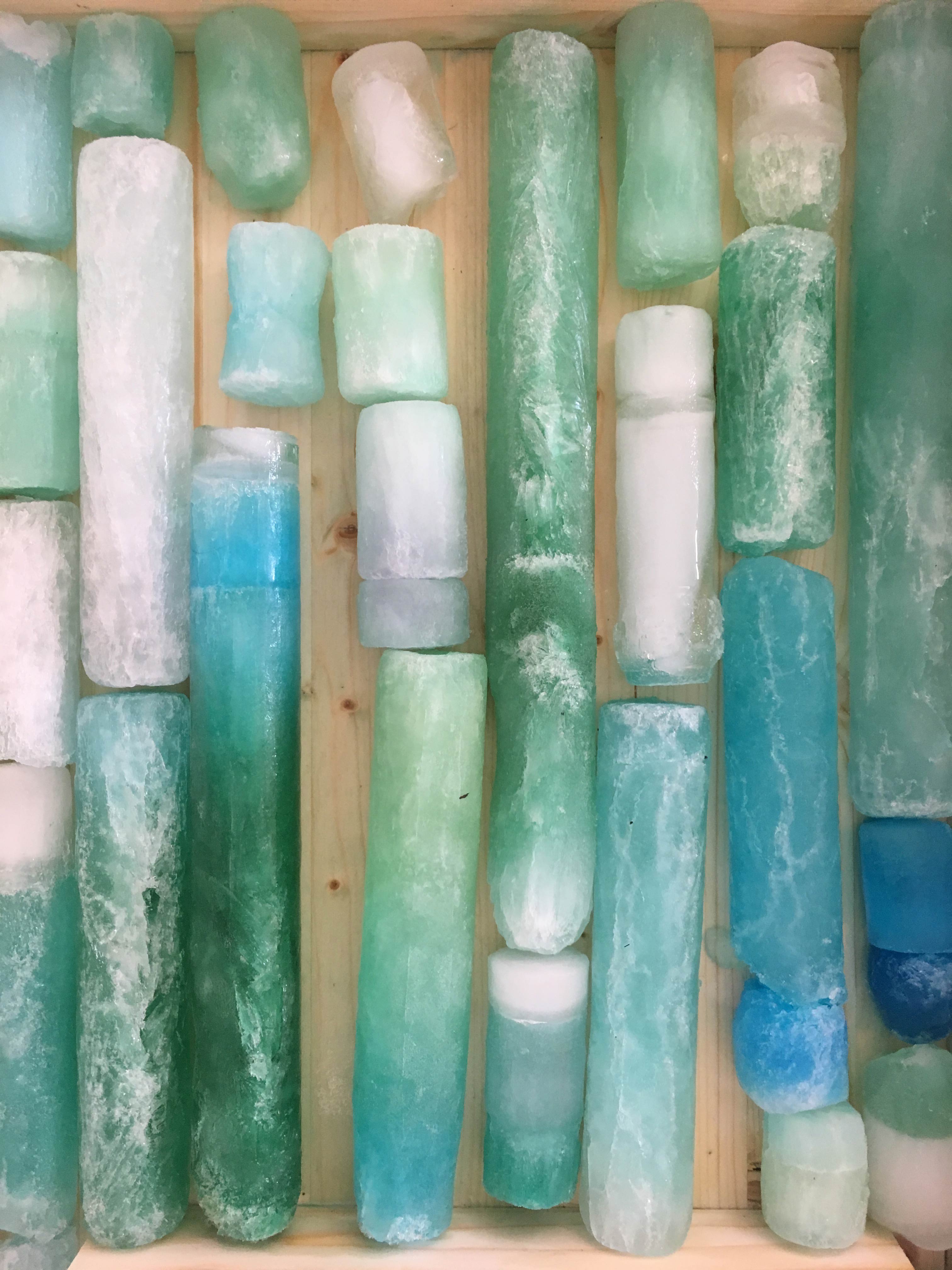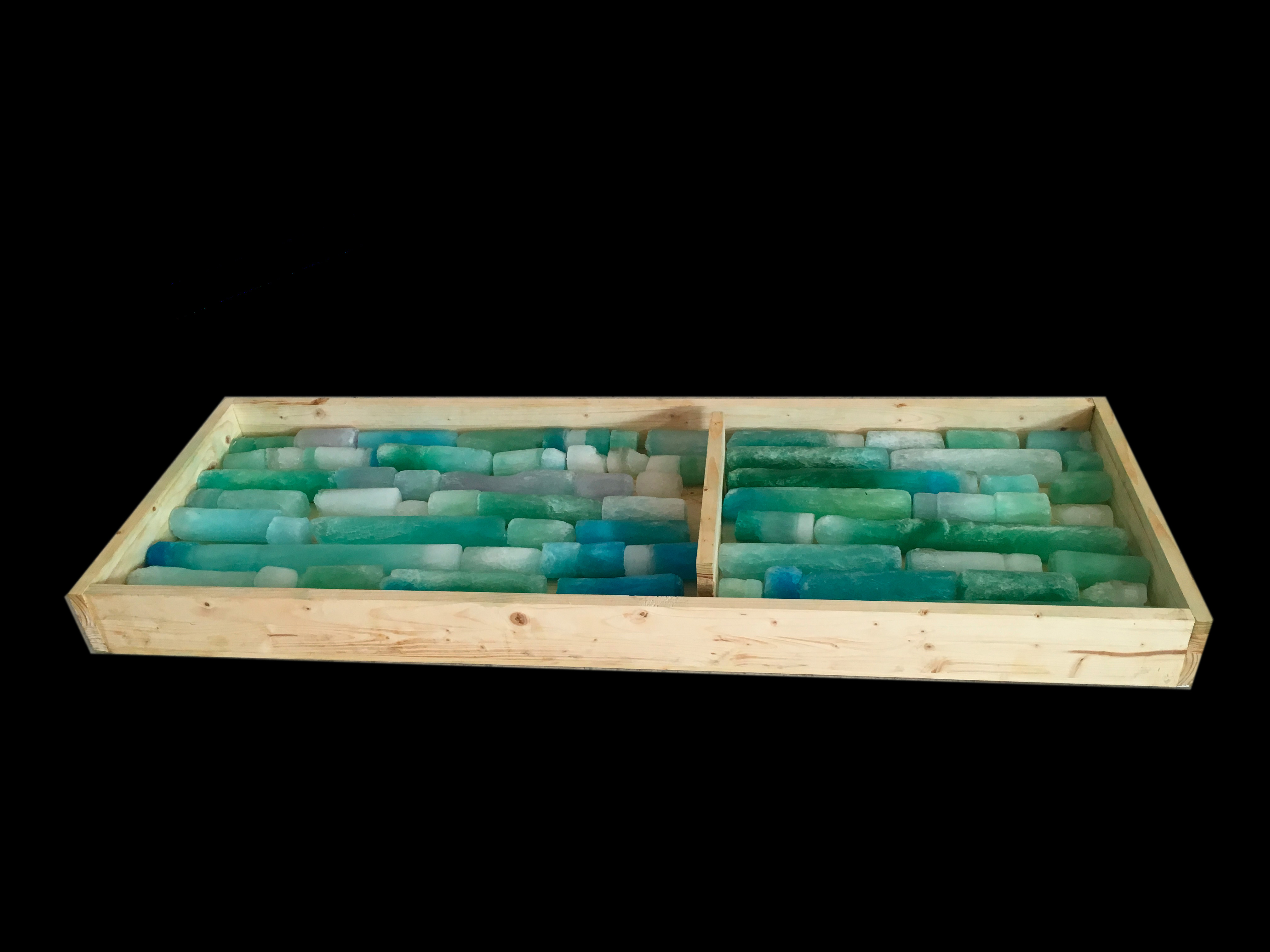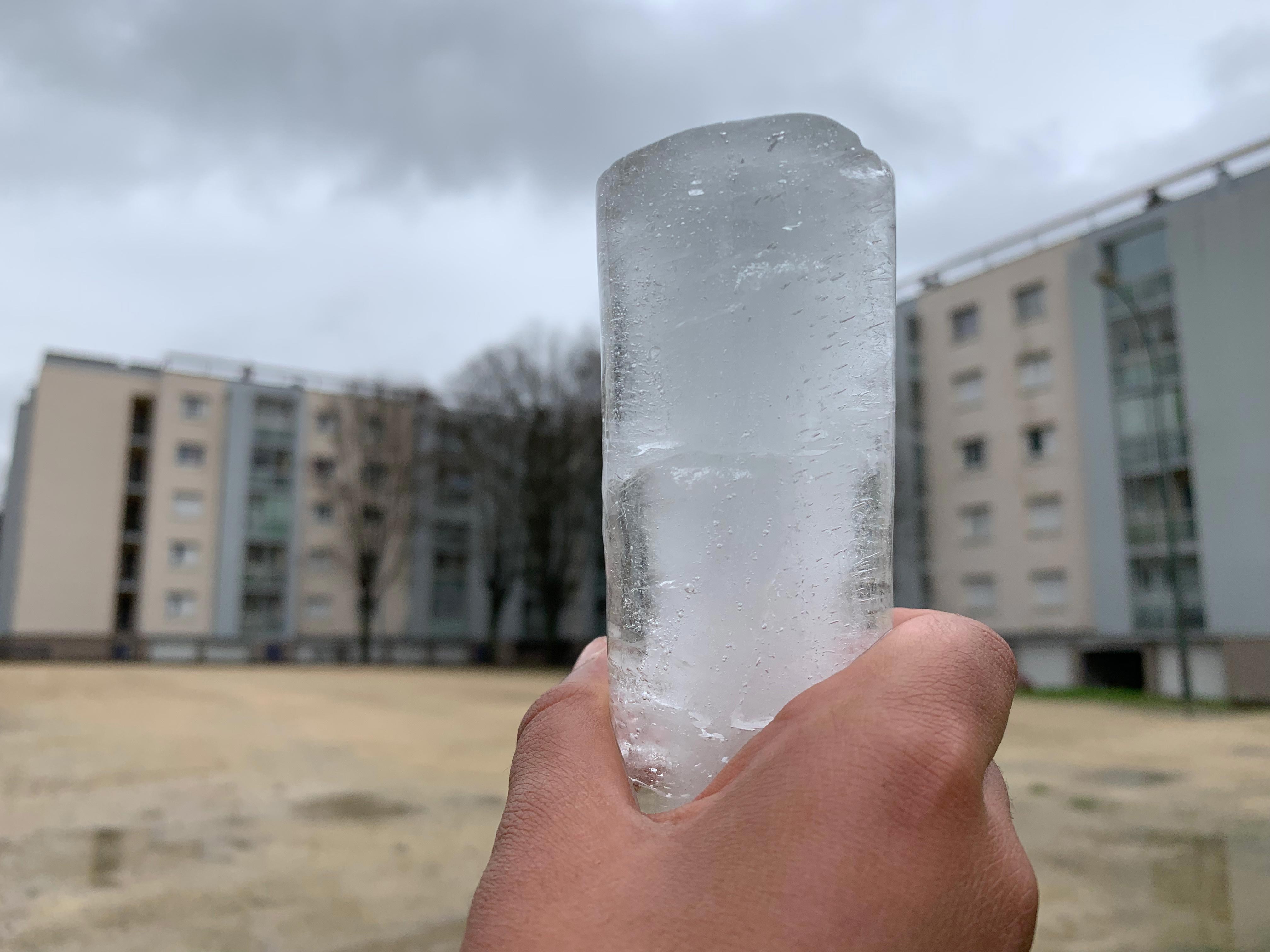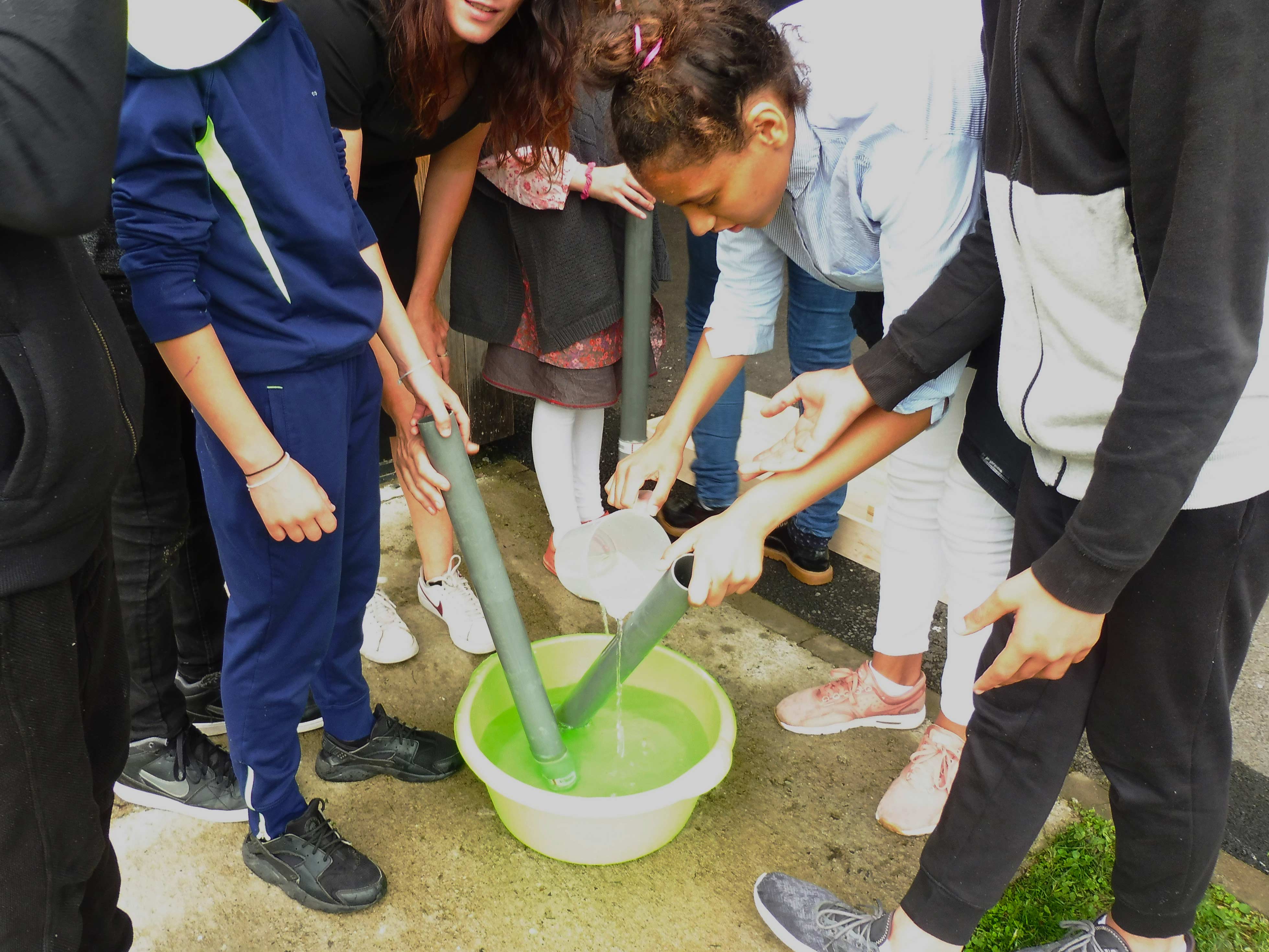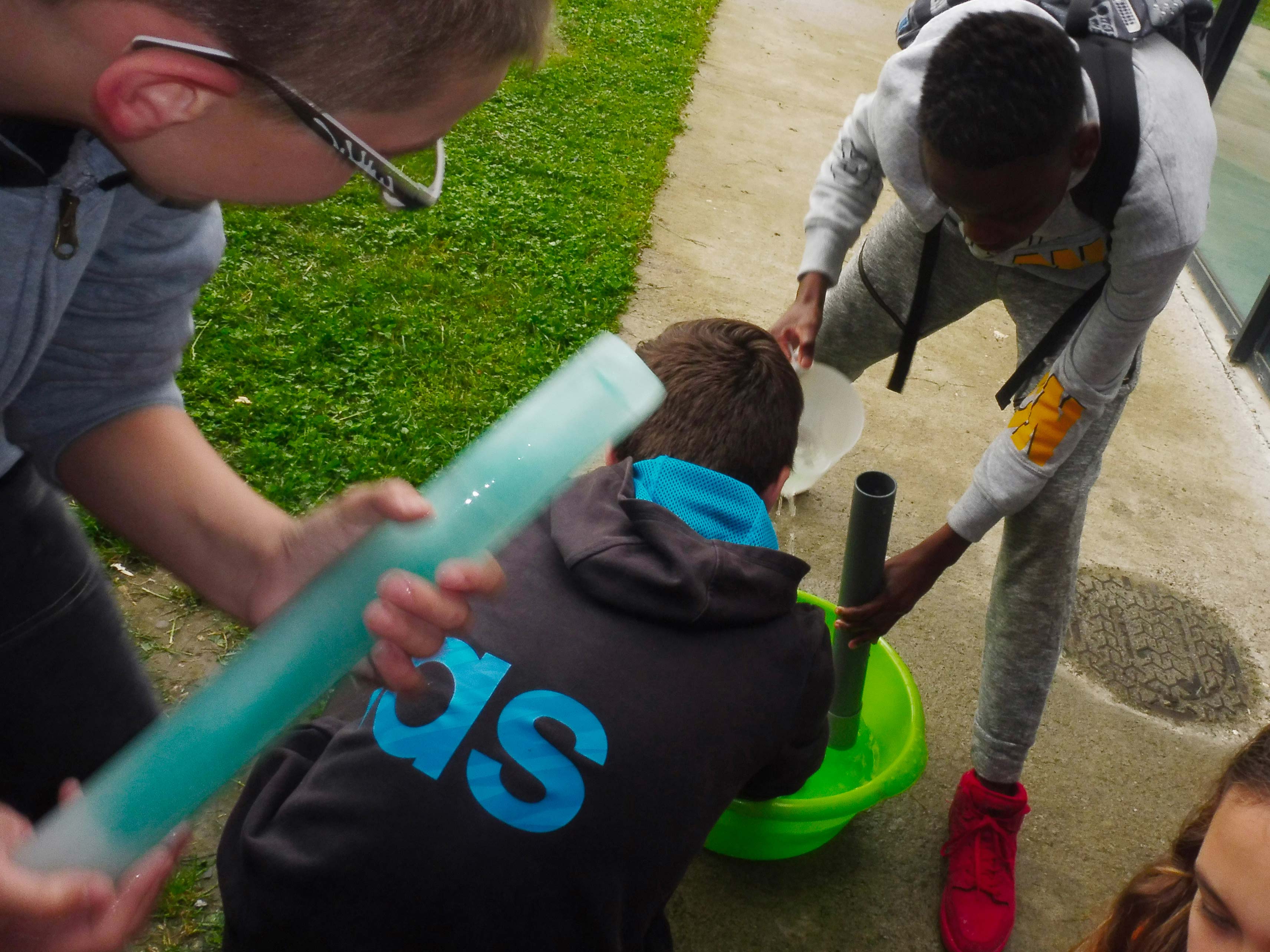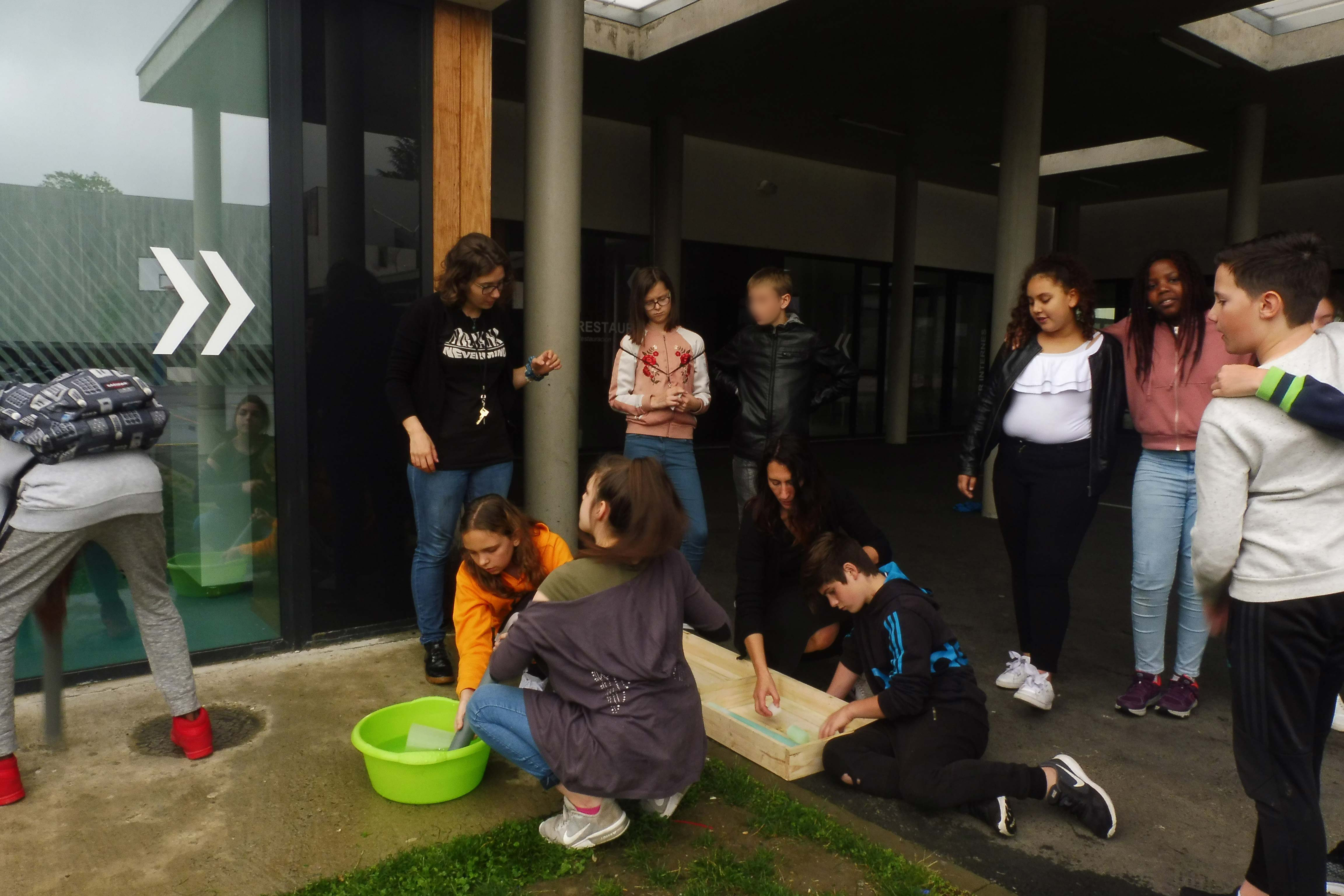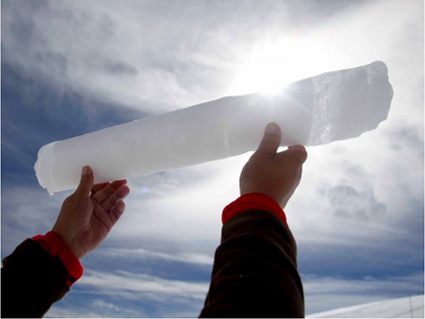 Speakers : Elsa Mazeau, Laurence Corner, Maëva Changeur and William Garcia-Resino.
List of students participating in the « Memory and poetry of the carrot » workshop :
Maya Baccarat Ilhosa, Hind Bayout, Rayan Bentameur, Julie Beurnier-Moreno, Anickael Bini, Elie Bonnemazou, Lony Nelson Cabecas-Rodrigues, Morgane Carrieu–Da Silva, Thomas Casaubon, Alan Cazajus, Thibault Cazarres, Enzo Cazaux, José Duarte Soares, Rachel Gallard-Defeyer, Julien Gallet, Kylian Her, Nehma Houat, Victore Konga Reve, Mathis Lauroua–Pavec, Thibault Martini, Noémie Naciri Torcuato, Yazid Oucherqi, Maël Paquier, Emma Surribas, Alexia Akouete, Océane Alibert, Saadia Allou, Jimmy Audi-Grivetta, Nell Baccarat Ilhosa, Swann Baziet, Hamed Bennacer, Basile Ducret, Chemssy El Gharbi, et Daniel, Lou Guignette, Matthias Jaeger Chetrat, Léo Lacor, Lucas Lafaye, Yarol Levrero, Sarah Levy Garcia, Rayan Logossou, Zohran Marbi, Muqa Dijon, Anna Palay, Anaïs Richmond, Jibril Sadji, Dino Salvo, Houyam Youssefi.
Associated teacher : Bernard Royer.